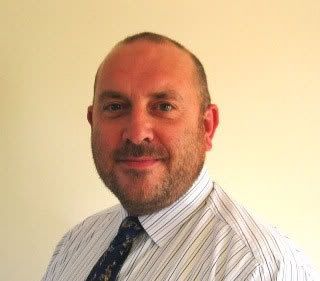 Our latest interview is with David Walters of 'Help Me Overcome'
David Walters specialises in protecting key personnel from burnout by teaching them how to become resilient to workplace stress. This minimises claims made by employees on health and safety grounds and reduces your legal liability.
David also helps employees quickly recover from the effects of trauma or extreme workplace stress to get them back to productive work.
In this interview David shares tips on how to spot the indicators of stress which are different for men and women. He also gives us some techniques for dealing with stress if it hits us.
David is also champion of a technique which is helping war veterans to overcome the condition known as PTSD (Post Traumatic Stress Disorder). The campaign 'After The Falklands' is aiming to raise £1,000,000 to help veterans suffering from this condition.
Go to the website for further information

You can contact David via email: david@helpmeovercome.com or visit his website www.helpmeovercome.com